Buying a car is a big deal.
You know you should shop around when you're looking for a new car, but when you've found the right one, do you stop to consider if the deal you're getting on your auto loan is also right for you?
At UMassFive, we're happy to take a second look at your Purchase and Sale agreement prior to you signing with a dealer free of charge—just to make sure you're agreeing to a payment that benefits you the most. If we can offer a better solution, great! Either way, you'll leave confident that you're getting the best deal possible. 
What's better than 0%?
So where's the catch? Very often when dealerships offer 0% financing, they also offer a rebate on the sticker price of the vehicle—and of course, to qualify for either, you have to have a good credit score.
You could actually be paying more by accepting the 0% financing. Here's why:
To qualify for the 0% deal you have to have a great credit score, right? Well your great score means that you probably already qualify for one of the dealer's best interest rates. Let's assume that with your great credit you could walk away with a 2.99% interest rate on an average day, and you're financing a brand new SUV with a sticker price of $34,000.
Now, let's look at that financing deal. You could take the 0% interest and pay exactly $34,000 regardless of when you pay your loan off—or—you could decide to accept a $4,000 rebate instead, and finance $30,000 at 2.99%. Assuming you've got a 5 ½ year loan on that new car, you're only going to accrue $2,572 in interest over the life of the loan. That's a total investment of $32,572, and $1,428 that stays in your pocket vs. the "free" money you get with 0% financing. As an additional bonus, your payment will be $21 less each month, and if you like paying things off early, your savings over the life of that loan will only increase.
As an added bonus, if you elect to finance your auto loan through UMassFive, we'll let you take control with the option to skip up to your first 3 payments!*
We want our members to be smart shoppers. Check out our rates here, or make an appointment to get a second opinion on your auto loan today by calling us at 413.588.5889.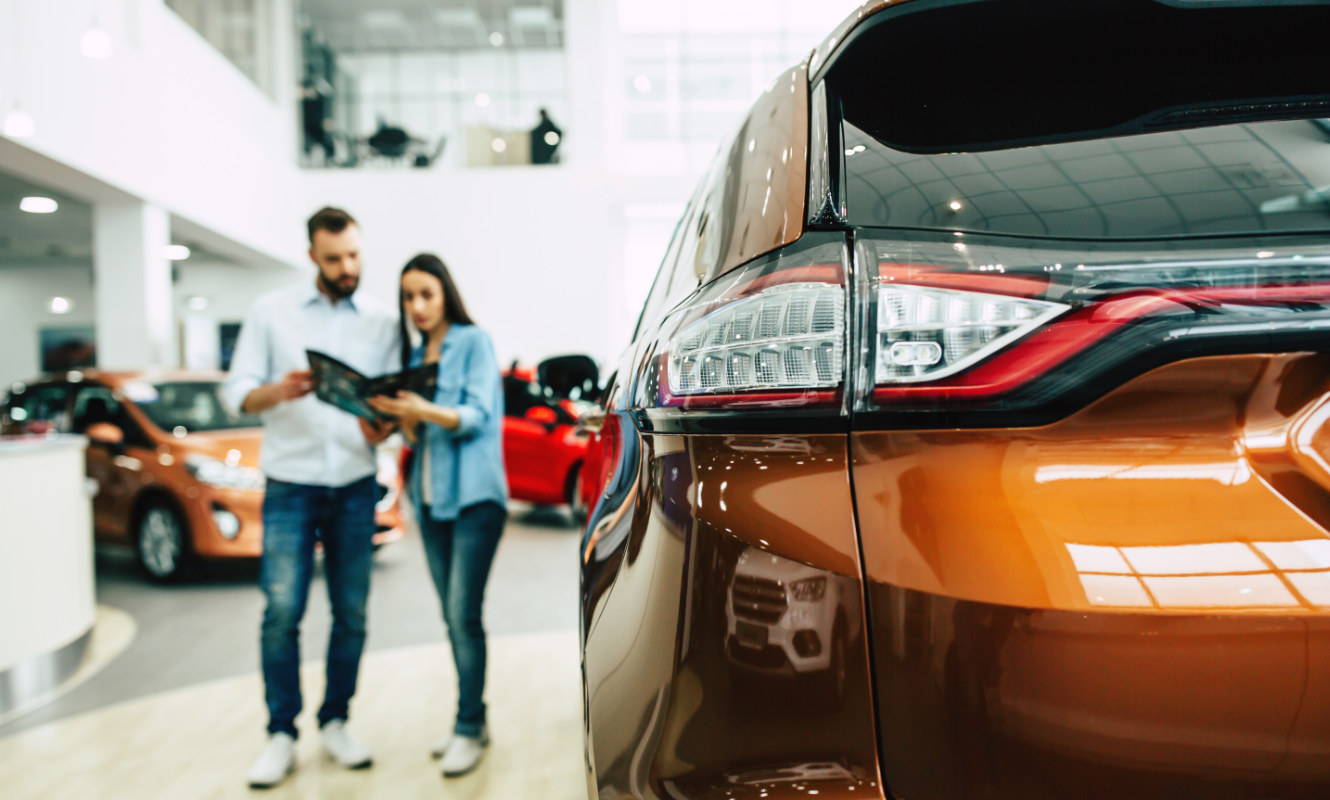 *Members can extend their first payment due date up to 3 months from the date of origination, and your final APR will be determined by the timing of your first payment.