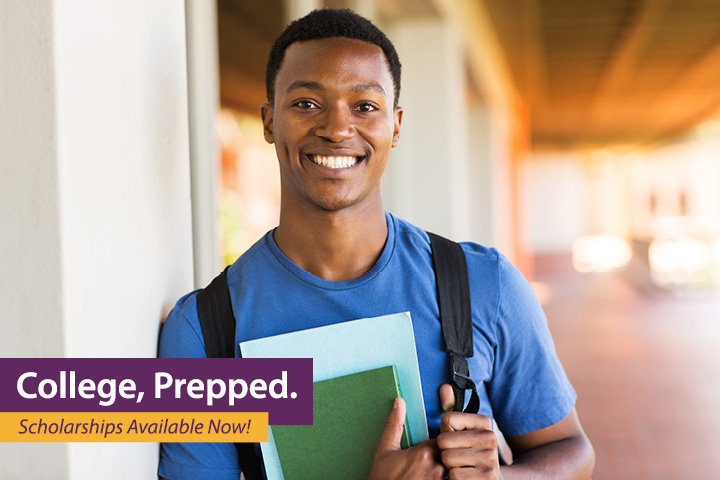 UMassFive is proud to announce the Pioneer Valley Chapter of the Massachusetts Cooperative Credit Union Association's (CCUA) Scholarship Program is accepting applicants for eight $2,000 scholarships and one $1,500 Cooperative Credit Union League scholarship to be awarded in 2022.
To apply, students must meet these requirements:
Applicant or parent/guardian must be a member of

UMassFive.

Be a high school senior who will be enrolled in an undergraduate college degree program during the 2022-2023 academic years.

Carefully review and complete all requirements in the instructions.
Scholarship Application - Online Version (must be downloaded)
Scholarship Application - Printable Version
Deadline: Complete applications must be received or postmarked by March 4, 2022. Applications may be dropped off to a UMassFive branch, emailed to scholarship@umassfive.coop, or mailed to UMassFive College FCU Attn: Jim Wage, PO Box 1060, Hadley, MA 01035.
If you have any questions about the 2022 Pioneer Valley Chapter/Association College Scholarship Program, please email scholarship@umassfive.coop.