Fraud Alert: We are aware of a card fraud phone/text scam that is currently targeting UMassFive members. Learn More.
×
Meet Our Team
/sites/default/files/styles/background_image/public/images/hero/full/iStock-905819004.jpg?h=11a83d82&itok=tkW8y9_w
---
Growing Together
UMassFive opened our Commercial Services Division in 2017 as a way to support our local community and sustain our local economy. We take pride in providing businesses with competitively priced loans and services.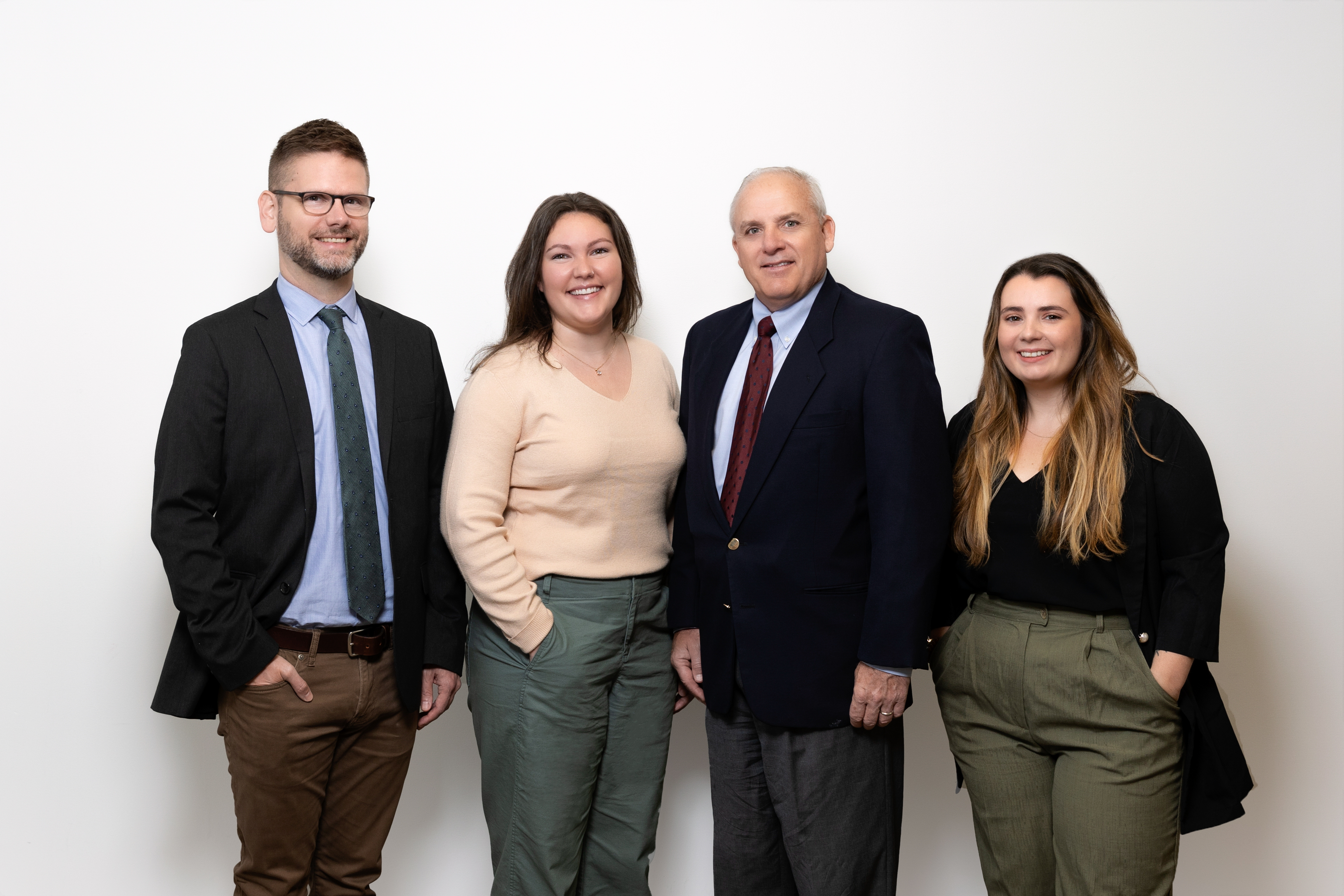 Experts in Your Area
What do you get when you combine business savvy professionals and specialized, local knowledge? UMassFive's Commercial Services division. Lean on our experience, expertise, and local know-how.
Community-Driven Values
At UMassFive, we know that your success is our success. We are member-owned and member-run, which means a healthy local economy and a strong community is good for business—both ours and yours. As such, our Commercial Services division is designed to help your business grow and adapt with every evolving need, because when you win we all win.
Our Everything-You-Need Team
Our team is led by Jeffrey Simpson, a Chartered Financial Analyst (CFA), entrepreneur, business owner, commercial banker, private consultant, and local member of the community. Jeff oversees our Commercial Services team, which is made up of local business owners just like you. Simply put, everything we do is geared toward helping you build and grow a profitable business.
The Products and Tools You Need, All in One Place
blue
Not yet a member? Anyone can work with us.
/sites/default/files/styles/background_image/public/images/cta/iStock-905819004.jpg?h=11a83d82&itok=S7W_9TIs