Fraud Alert: We are aware of a card fraud phone/text scam that is currently targeting UMassFive members. Learn More.
×
Career Opportunities at UMassFive
/sites/default/files/styles/background_image/public/images/hero/half/2021%20all%20volunteers%20pic.jpg?h=03fe3758&itok=cUaOf934
Join Our Award-Winning Team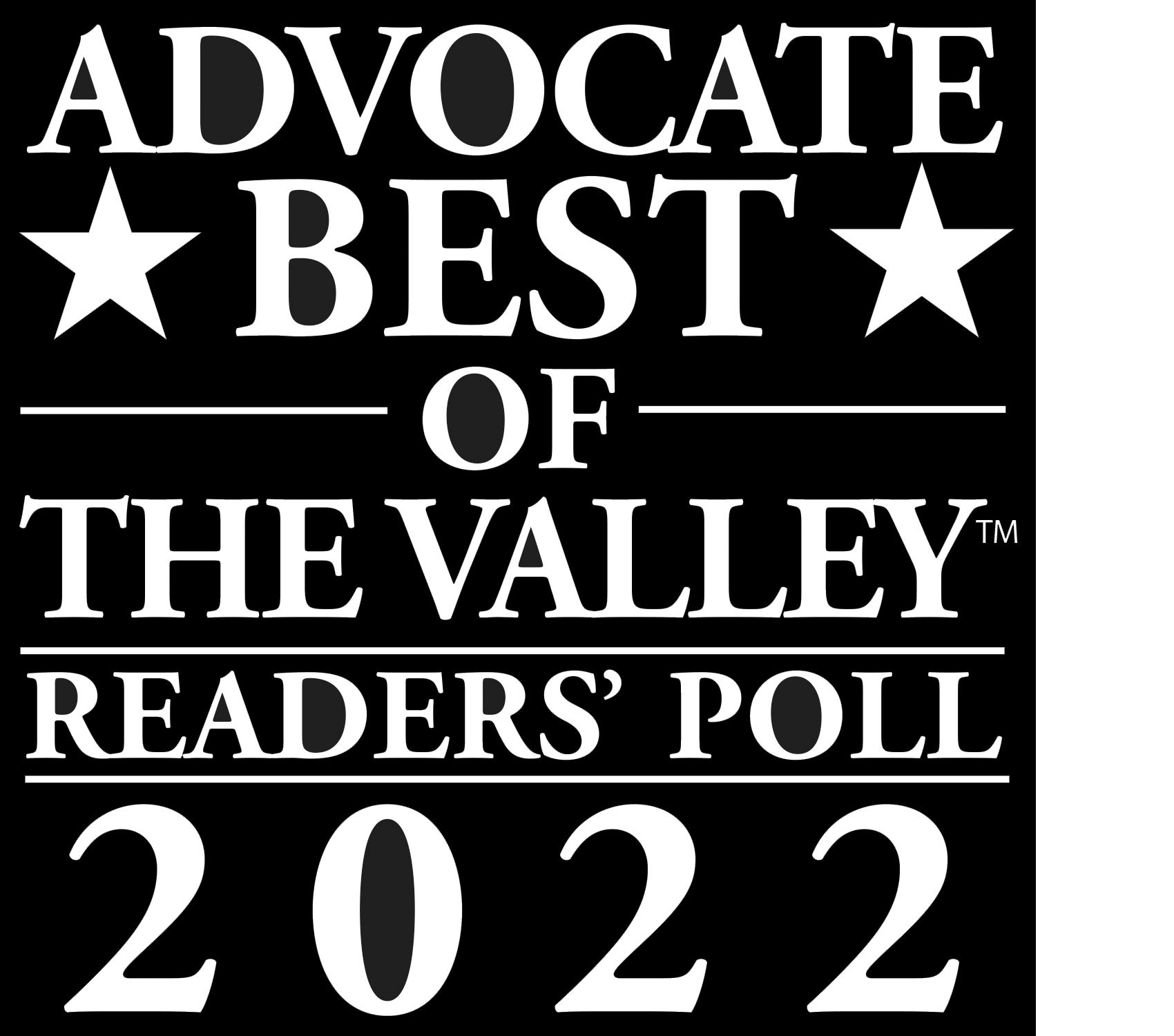 Proudly titled the Best Credit Union in the Valley for 16 consecutive years, we know that our strength comes from the dedication of each and every individual who makes up our organization.
Our team of professional, upbeat, and dynamic employees take pride in working for our members' best interests and going the extra mile to help them save time and money. UMassFive seeks employees who understand and embrace this non-profit cooperative model, and who have a passion for providing extraordinary member service.
UMassFive offers a competitive salary and benefits package including personal, vacation, and sick time, as well as comprehensive health and dental insurance. In addition, we offer: tuition reimbursement, life insurance, short- and long-term disability insurance, accident insurance, and medical and dependent care flexible spending accounts.
Helping our members plan for their financial futures is key within our mission. That's why we also help employees prepare for retirement through a top-notch 401(k) plan, which provides a matching contribution and may provide a generous profit sharing contribution.
purple
Ready To Make A Difference?
/sites/default/files/styles/background_image/public/images/cta/cancer%20walk%20group%201-crop-edit2.jpg?h=c6fc167b&itok=i9xFbSAv
Please note that our careers page is not supported by Internet Explorer. Please use another browser, such as Chrome, Safari, or Firefox.
We only accept applications for available positions - we do not keep applications and resumes on file. If you do not see anything listed, check back periodically, as we refresh this content regularly.
UMassFive is an Equal Opportunity Employer. All qualified applicants will receive consideration for employment without regard to race, color, religion, sex, sexual orientation, gender identity, national origin, or protected veteran status and will not be discriminated against on the basis of disability. We are committed to working with and providing reasonable accommodations to individuals with disabilities. If you have a disability and you believe you need a reasonable accommodation in order to search for a job opening, or to submit an online application, please call our Human Resources Department at 413-256-5546 or 413-256-5509.
Additional Resources:
purple