Fraud Alert: We are aware of a card fraud phone/text scam that is currently targeting UMassFive members. Learn More.
×
A Community You Can Count On
At UMassFive, we are serious about making a positive difference in your financial life.
Co-op rewards? Specialty loans you won't find anywhere else? Financial guidance? Technology to make busy lives easier?
We have it all. We're member-owned, which means our earnings always go toward saving you money.
Co-op Advantage Checking
When you open a Co-op Advantage Checking account, you are making the most of your membership. The savings start here.      
Absolutely no minimum balance      
ATM fee refunds up to $10/month     
Competitive dividend rate
Sustainability Loans
At UMassFive, we care about the future of our planet and we have special loans available for all kinds of sustainability projects, big and small.
Solar
Mass Save ® HEAT  
Bicycle      
Energy & Fuel Conservation      
Farm Share
What Does it Mean to Bank with a Co-op?
The revenue we earn doesn't go towards stockholders and investors; it goes towards competitive rates, member benefits, and other money saving services. All of our members own a piece of UMassFive, which means we work for you.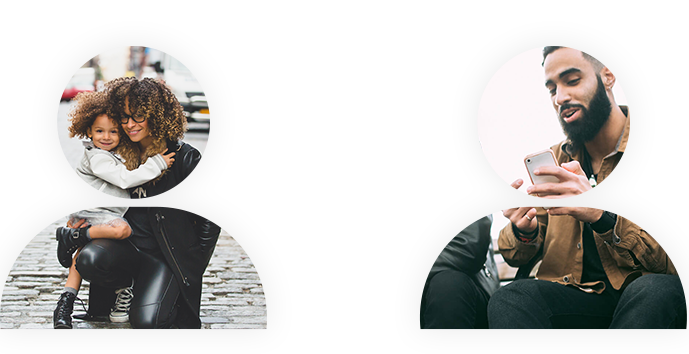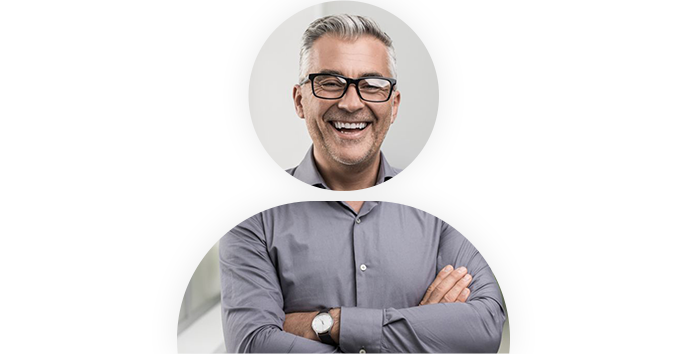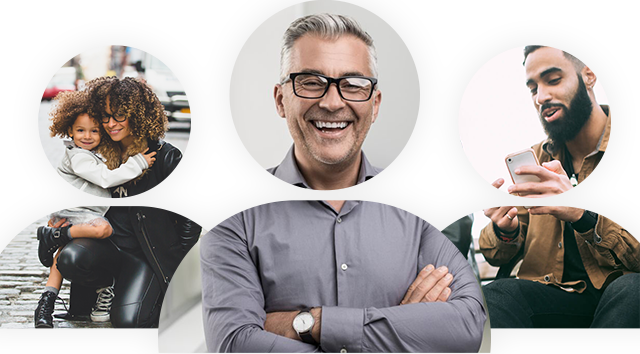 UMassFive is the most committed financial institution I have ever used. They have the best rates, kindest people, and highest ethical standards...Banking locally and cooperatively is the way to go! - David M.
Bank Local Anywhere.
Whether you use our mobile banking, online banking, local branches, or 5,000 networked, physical locations, UMassFive is always right around the corner. Plus, our Co-op Advantage Checking will refund fees from any ATM you use.